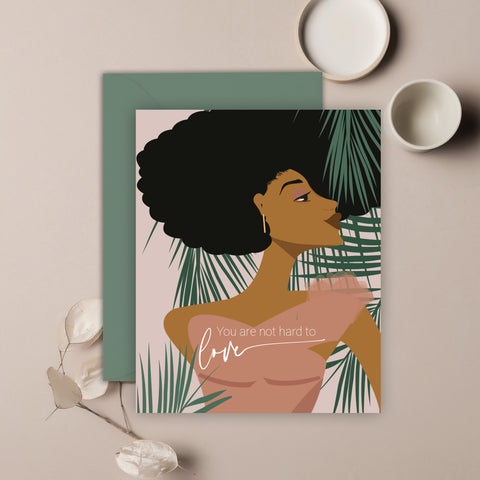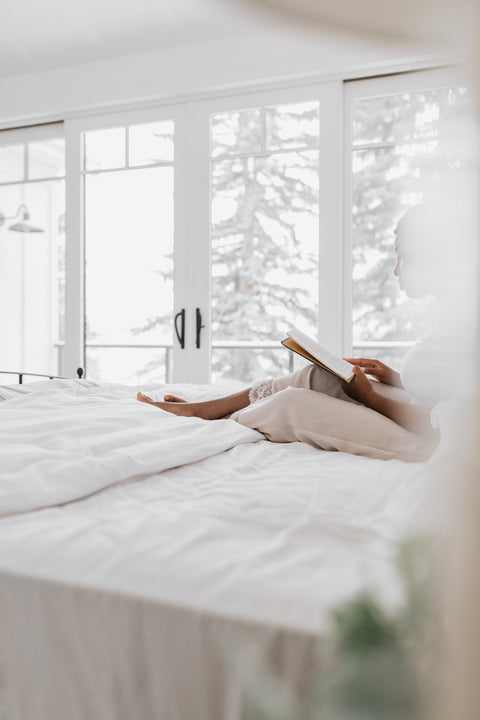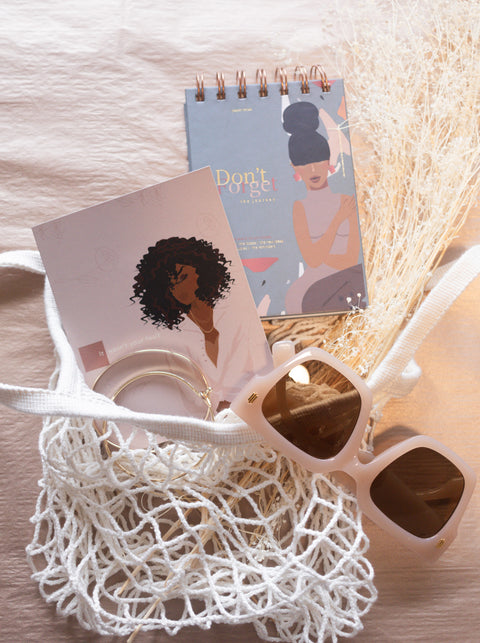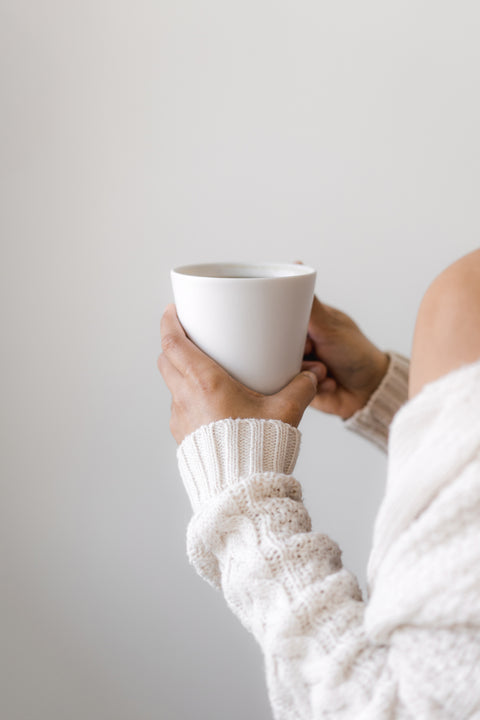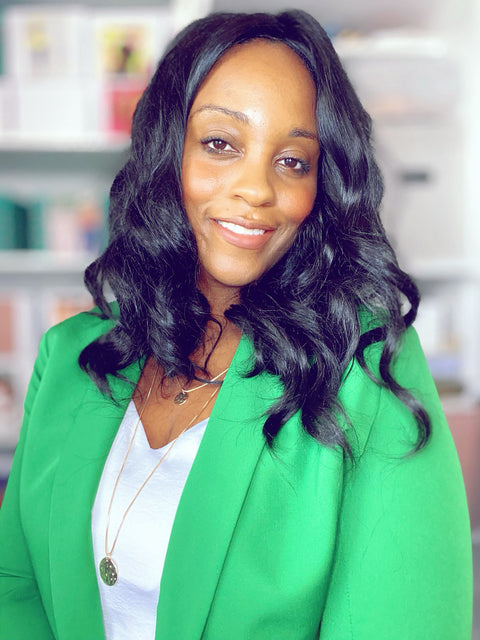 I'm Tiffany and I believe that our stationery has the power to heal, restore, and cultivate relationships.
Relationships benefit us longer than material things. They reset and refresh us. Connections help us to grow and give and feel loved. They are worth fighting for and cultivating if they are the right ones. Our mission is to celebrate, cultivate, restore, and heal relationships with our cards. We want to promote healing, compassion, support, and a spirit of sisterhood that can be counted on no matter what.
These cards speaks volume when dealing with relationships with your besties. They deal with a array of situations.
Beautiful packaging, attention to detail, loved the cards even more in person! My favorite part is that the art looks like me!